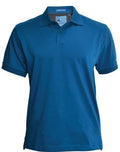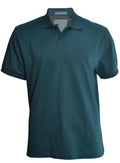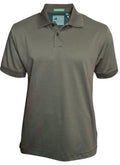 The premium cotton rich material makes it extremely comfortable in all climatic conditions.
The beautiful look, sheen and luster is attributed to the special 'MERCERIZING' process.
The collar , Cuff in the birdie configuration sets new standards.
The bold loop stitches all over the hems and shoulder make them unique and yet resilient.

ORCA - SANTHOME Mercerized Polo Shirt