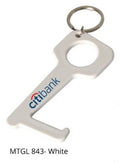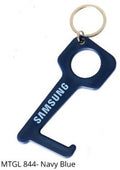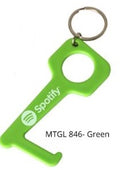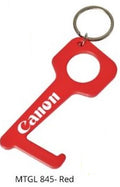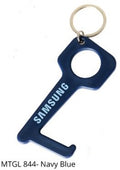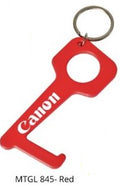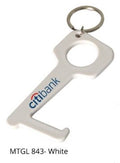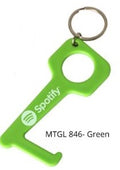 Hygiene Key
Made from Anti Microbial Plastic.
Available in 4 colours - White, Navy Blue, Red and Green
The tool allows user to open doors, push lift button and flip switches without contacting the surface with fingers or hands
Can be used on ATM and credit card machines.
The product has space for branding which makes it a good item for promotions.