Buy now pay later
Free sign up & instant approval
All in few seconds...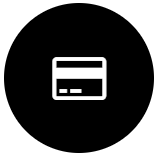 No interest ever!
Split cost into 4 equal parts with only 25% down.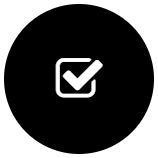 No hidden fees.
We automate payments and send friendly reminders.
How does this work?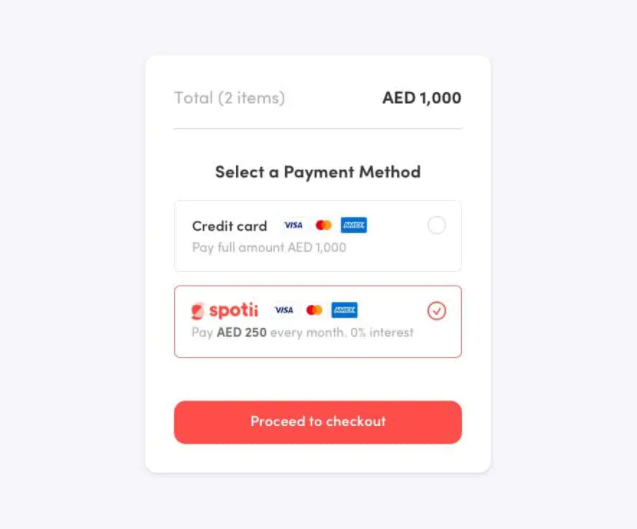 Step 1
Select option in checkout
Click on the unique link in our invoice/quote.Pay just one part (25%) now and rest over 4 months in equal parts.
Step 2
Link a payment method
All you need:
Email ID
Any debit or credit card
Any UAE or KSA mobile
Iqama or EID number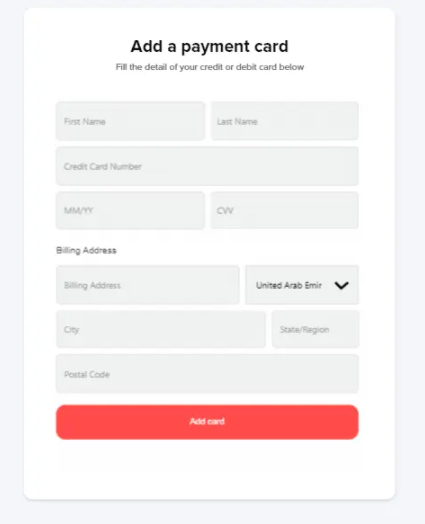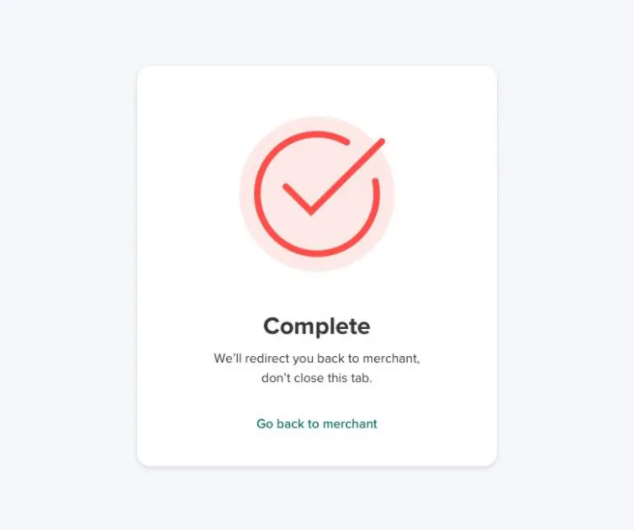 Step 3
Ta-da! Its done.
Approval in seconds. No verification or reference calls, no docs/photos to upload, no deposits. Once its approved, your products are shipped swiftly!
Step 4
Schedule auto-pay!
No surprises, or 'I forgot' and then harsh late fines, penalties etc. Each future payment up to the order value is collected automatically.